Our impact is clear
Average Client Revenue Growth
Measured over period of coaching engagement
Leadership Effectiveness
Achievement of leadership development goals
New Jobs Created
Positions created as a result of business growth
Oil and Gas
Size:
300
+ people, $
150
m revenue
Challenges
Under-performing team, missed targets
Inefficiencies and lack of economies of scale
Operations-focused leadership team, not forward-looking
Scope of work
Senior team coached to set own business targets and achieve corporate goals
Multi-year Strategy launched to drastically reduce overall running cost of operations
Multi year strategy to increase revenue and share in new markets
Outcomes so far
New Leadership team is stronger than ever before. Targets every year are going up, and have been met every year. New territories are profitable in less-than-expected timeframe.
First, major, cost saving strategy was completed in 10 months, resulting in a saving of annual running costs of over $600,000
New markets have begun being explored, with some prototypes created and other partnerships explored. Some of these are targeted to start generating revenue from mid-2019 onwards.
Distributors for Global Brands
Size:
200
+ staff, $
200
m revenue
Challenges
Firefighting approach from top-down
Low profitability
Lack of ownership from senior team
Scope of work
Leadership coaching for senior team
Standardization of operational processes, including reporting and management
Building accountability structures within the organization
Outcomes so far
CEO and COO less involved in operational issues, C-team more focused on strategic expansion and acquiring new distributorships
Processes largely standardized, with uniform reporting across all offices, including pre-emptive alerts in case of upcoming challenges. (This improvement alone has been credited with bringing a 50% increase in profitability)
Internal coaching structures created, where senior team members hold each other accountable for promised results.
Manufacturer (own brand) and distributor (global brand) of B2C consumables
Size:
90
people, $
110
m revenue
Challenges
Aggressive competitors, declining market share
Absence of plans, strategies and management metrics
Stagnation in profitability, performance and culture
Scope of work
Multi-year positioning strategy for a competitive landscape
Creating new - and improving existing - supply chains for quality, cost and branding improvements
Implementation of software for increased efficiency and lowered costs
Outcomes so far
Company growth curve sloping upwards(~10% growth), after being mostly flat (~2-4%) for 3 years
New brands introduced, reliance on distributorship reduced - massive reduction of uncertainty in long-term business sustainability
ERP introduced, implemented, deployed across entire organization; reduction in inventory errors, increase in profitability, faster turnaround time on processes
Our success stories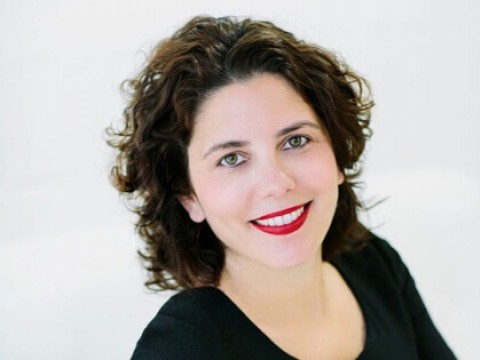 Murtaza gets my highest recommendation as a business coach and mentor. He listened, understood and helped me identify the challenges I was having and gave me the tools to support our fast growing business. He is an invaluable asset for any CEO or business owner as he helps you to strengthen your effectiveness as a leader and to build a strong team to support you.
Julie Leblan, CEO of MyList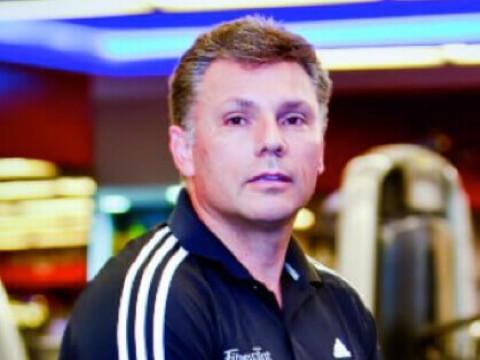 I highly recommend working with Julia. The sessions have been absolutely brilliant, beating my expectations on every occasion. I have progressed in many areas of my life and feeling the benefits daily.
George Flooks, CEO Fitness First Middle East and North Africa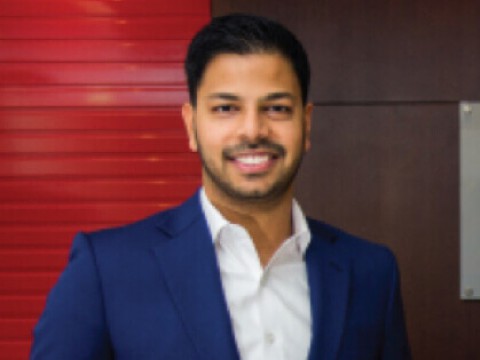 I have worked with Murtaza for over a year now and our journey has been very rewarding. There is a magical element that takes place. Every time I meet him we go through the tasks that were set and you are actually able to see progress that you did not think you had made. As a business owner and entrepreneur you are always focused on the bigger picture, what Murtaza has enabled me to do is create a structured way to review my 90 day and weekly goals, and align those goals with my long-term vision for RSA Global.
Abhishek Shah, Managing Director of RSA Global